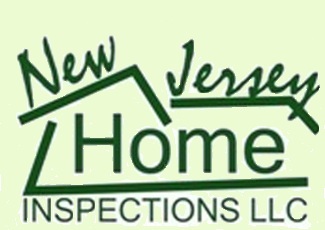 At New Jersey Home Inspections, we believe that buying a home is an extremely important decision. Your home investment is safe with NJ Home Inspections LLC.

Call (732) 850-6388 for a free price estimate or to schedule an appointment with a fully certified and licensed professional at a great price.

Having your new property professionally inspected by a NJ Home Inspections professional could potentially save you thousands of dollars on defects which may be the seller's responsibility to correct.

All it takes is one call, one appointment, and one payment. Call us today.

Remember, the home inspector is working with you. Please feel free to ask any and all questions.