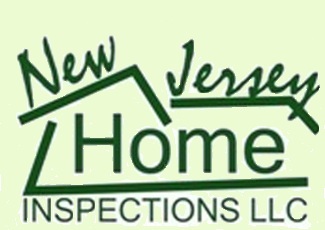 NJ Home Inspections uses state of the art equipment including carbon monoxide detectors, gas leak detectors, moisture meters, and laser temperature gauges. We use the best tools in order to provide you with the most complete home inspection available.

HOME INSPECTION DETAILS:

• Extensive Liability and E&O insurance.
• Nationally Recognized "Easy to Read" Computerized reports.
• Detailed Report Repair Summaries for Easy Reference.
• Reports Emailed Same Day to Client and Clients Real Estate Professionals as Requested.
• Prompt, Friendly Home Inspector Service with Great Customer Support.
• Rush Inspections Available.
• Termite Inspection.
• Radon testing available.


WE INSPECT THE FOLLOWING AND MORE:

• Structural Components
• Operaring Systems: Electrical, Plumbing, Heating, Air-Conditioning, Hot Water Heater
• Roof, Attic and Inslation
• Chimney and Fireplace
• Basement - Water Problems, Foundations, etc.
• Kitchens and Bathrooms
• Interior Walls, Floors, Doors, Ceilings, Windows
• Exterior - Siding, Patios, Decks, Fences, Walls, Soil, Garages and Driveways
• Water and Radon Gas Testing
• Termites

New Jersey Home Inspections LLC takes pride in providing fast, friendly service and great customer support.